Writer, Editor, Educator.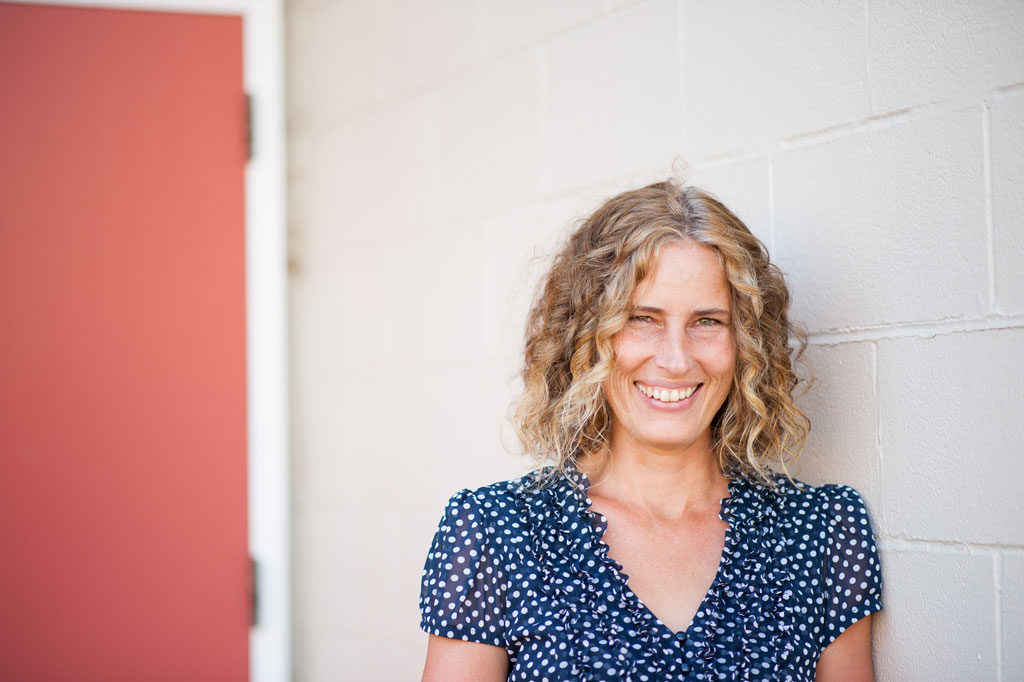 Gillian Jerome is the author of a book of poems, Red Nest, which was nominated for the Dorothy Livesay Poetry Prize and won the ReLit Award.  She co-edited an oral history project, Hope in Shadows: Stories and Photographs from Vancouver's Downtown Eastside, which won the 2008 City of Vancouver Book Award. Poems have recently appeared in Hunger Mountain, New Poetry and GEIST. 
Her work has been supported by the BC Arts Council and the Canada Council for the Arts. She has taught Creative Writing and Literature at GEIST magazine, the University of Arizona, Douglas College and the University of British Columbia where she has taught since 2004. 
She serves a teacher-mentor through the Poetry in Voice program and teaches sexual health to teenagers. Born in Ottawa, and raised in Orléans, Ontario, she lives in Vancouver with her daughters, Rory and Micah Sophia, and their silver-eyed unicorn Geneviève Hugo.